Drupal-powered websites security audit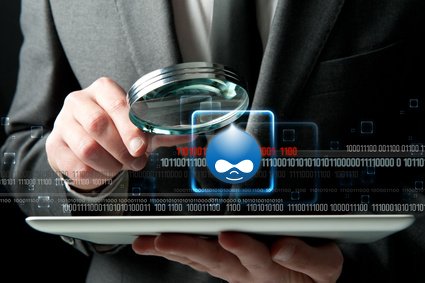 Security of a website is a crucial thing that sometimes does not receive the attention it should.
Today, I'd like to share the routines we apply when checking up security of a Drupal-powered website. For the most part, this article is a summary of the report Dmitry Kochetov, our Drupal security specialist, made at DrupalCamp Krasnodar 2016.  
admin
Mon, 03/20/2017 - 09:45